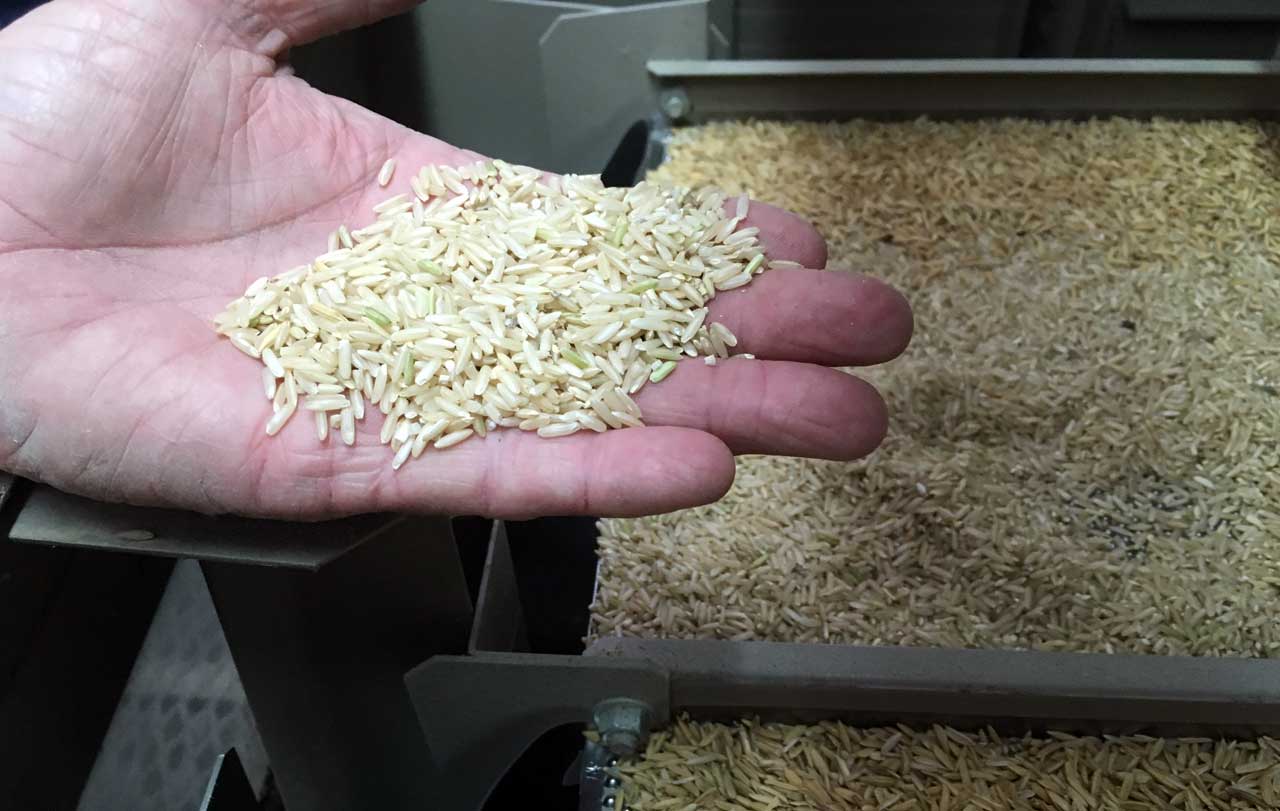 Brown Rice
With ample bushels of brown rice in storage we are able to offer a consistent supply of brown rice to our customers.
With food safety as a growing concern in the world; our rice is traceable from planting all the way to packaging. Our SQF certification, is a systematic, science-based approach for the identification, evaluation and control of food safety hazards.
Rice Hulls
Rice hulls (or rice husks) are the hard protecting coverings of grains of rice. In addition to protecting rice during the growing season, rice hulls can be put to use as chicken bedding, building material, fertilizer, insulation material, or fuel.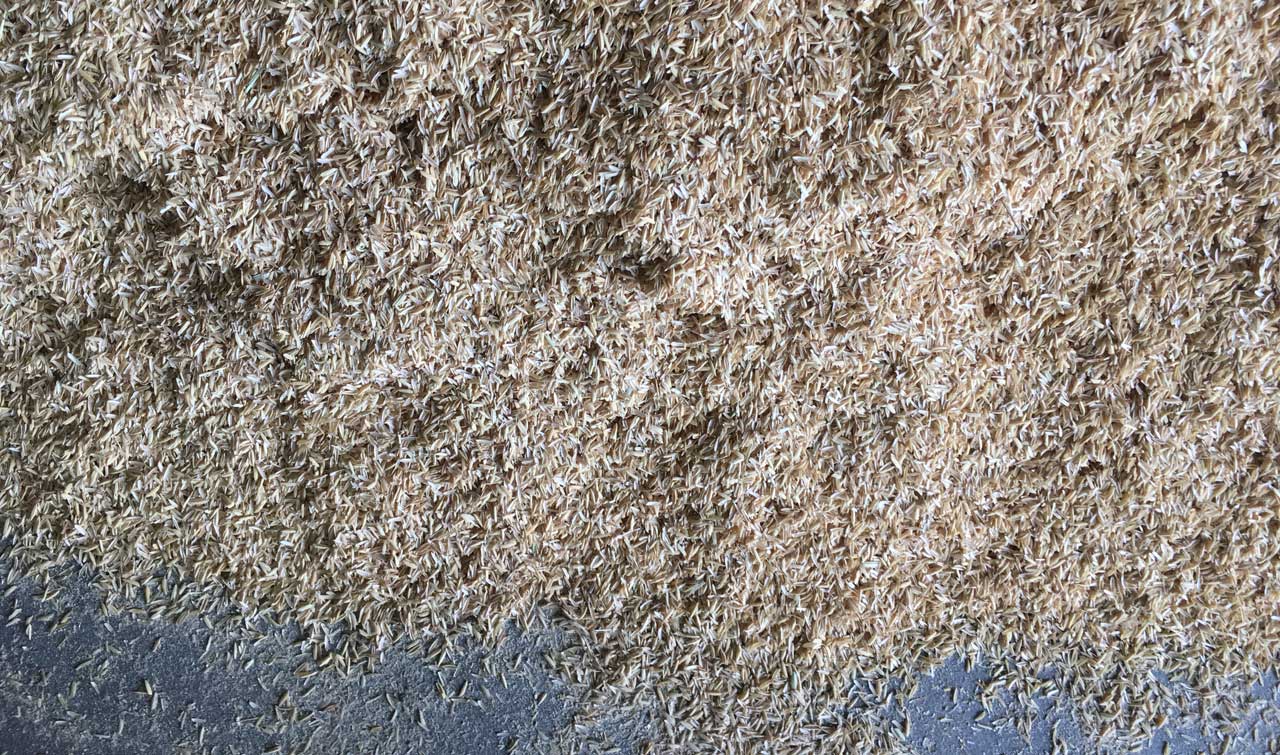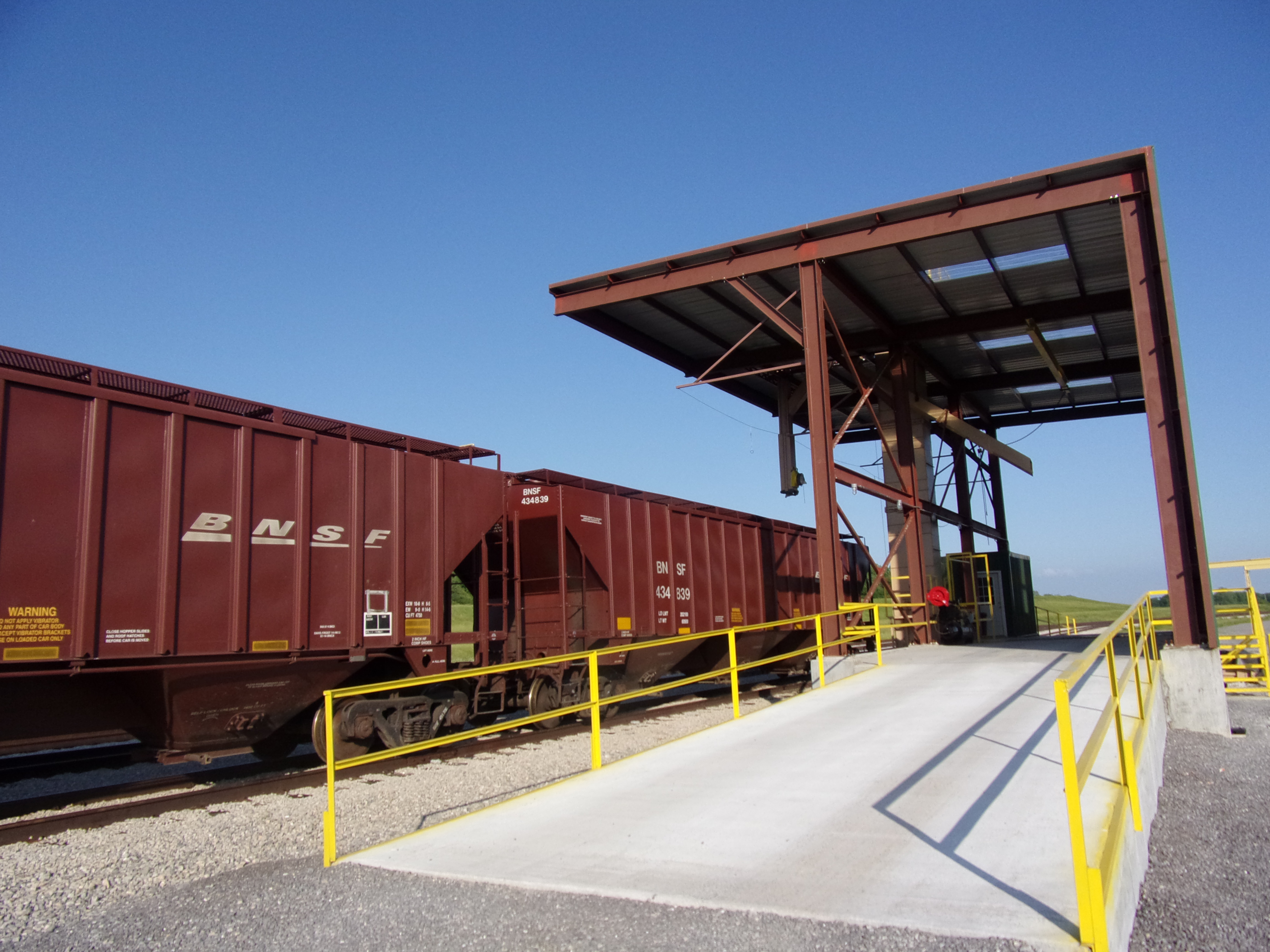 Delivery
Strategically located next to Interstate 55, and the Mississippi River in Caruthersville, Missouri we are able to schedule delivery of brown rice anywhere in the world via highway, barge or railway systems.
Rice Outlet
Do you have damaged rice? If you have poor milling yield or stained rice let us become an outlet for your rice.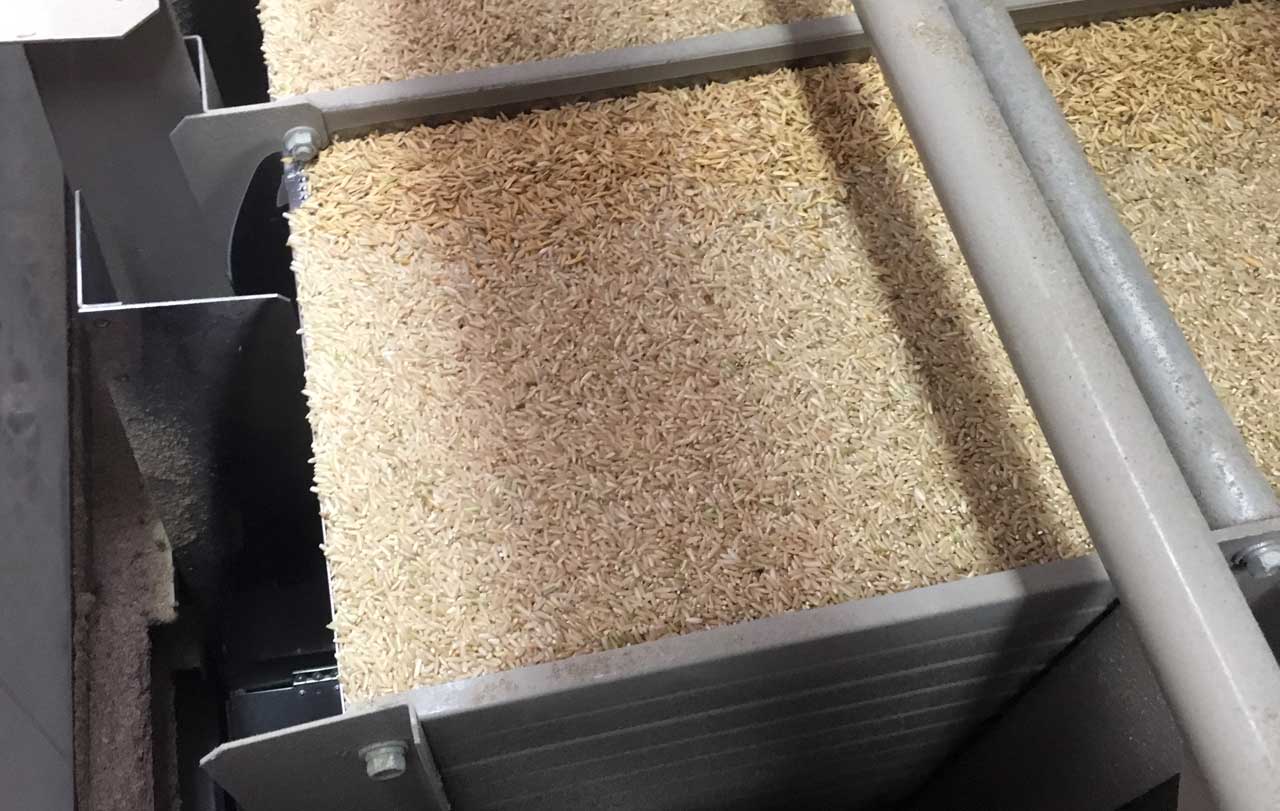 The Riverside Rice Advantage
Quality
From seed to the end product we commit to creating a great product.
Logistics
With strategic location we deliver products by truck, railroad or sea
Adaptive
We will tailor production & delivery schedules to meet your needs.
Cost
We strive to offer cost effective products that meet your needs..